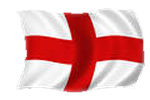 The White Hart, Swaffham
Venue League Table
East England Region » East Anglia League » Swaffham
For Regional Event Information, news and contacts please click here.
Sept-Dec
No Results - There are currently no results for this venue in the current season… Watch this space for updates!
Venue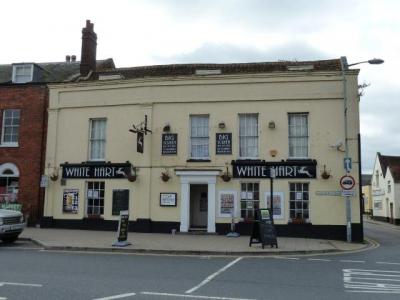 The White Hart
2 London Street
Swaffham
Norfolk
PE37 7NP
Tel: 01760 724295
Upcoming Events:
No upcoming events found!
Stats
Statistics for The White Hart
Venue Awards
There are currently no awards for this venue.
Found an Error?
If your results are wrong or you have any comments about the way your event is run, please let us know.
Privacy & Anonymity
We value all our players and respect your privacy. If you wish to play anonymously and do not wish to have your name appearing on the league tables please let us know; however please remember that if your name does not appear, you will not be eligible to qualify for any regional or national events as we will be unable to confirm your identity.